We promise to honor our low price on adult bunk beds if Scotland says YES or NO!  As the Scottish debate came to a close recently, both sides of the argument of whether Scotland should have independence or not became quite heated. Some say that prices of products would rise in Scotland if the YES campaign should win; here at ESS Universal we decided to keep our famous Dallas adult bunk beds at our equally famous low cost no matter who wins.
ESS Universal has over the years served Scotland and the Scottish Highlands with commercial quality adult bunk beds, and equipment yet charging the same whether the client is in the south or indeed in the north.
We will not stop there.  The ESS Universal price promise extends to all commercial quality products including:
Just when you began to fear the cost of independence we go even further
We will endeavor to make the transition of commercial products to your door smooth and painless. We go further with our contract quality adult bunk bed systems so you don't have to. We are extending this price promise to all our accessories too.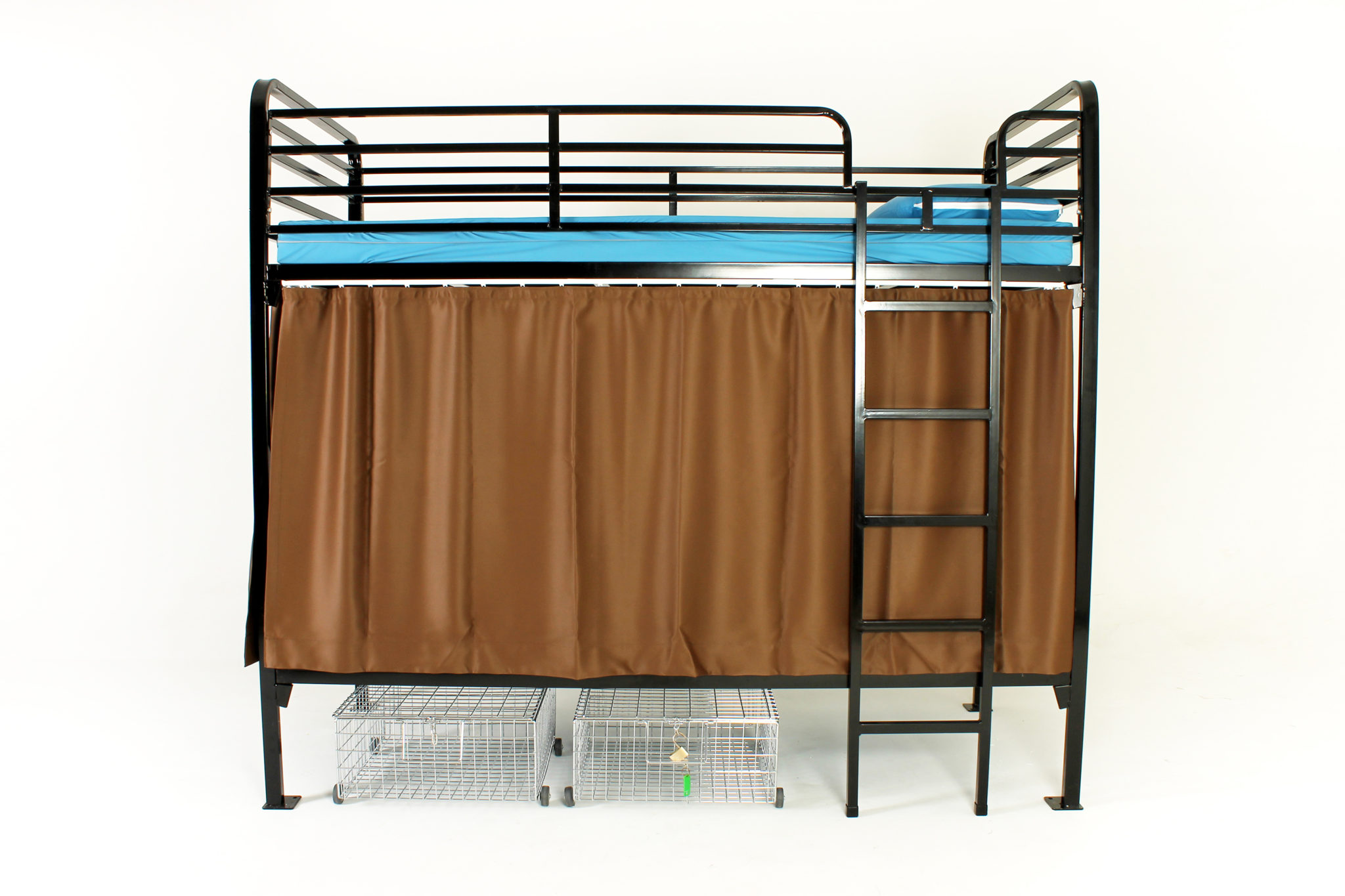 Privacy curtains that give your guests that little extra
Mattresses that contour to your body while remaining breathable
Under bed security storage lockers that reduce trip hazards on a hostel floor and increase your floor area
Memory foam commercial pillows that use the same water resistant and breathable cover that our mattresses use—just unzip and wash them at high temperature
No matter who wins or who loses the Scottish referendum, ESS Universal wish Scotland all the best for the future.  We'll put your concerns to rest with our superb cost effective commercial hostel bunk bed range by keeping prices low.
It is no bull, we are here to serve you no matter which way the wind blows.
'We didn't invent sleep, we just made it better!'