It wasn't that long ago that bed bugs were considered a thing of the past in first-world countries, but with the explosion of global travel, they've returned with mass infestations in metropolitan areas like New York, Los Angeles, and beyond.  This can spell major trouble for businesses that cater to a revolving door of overnight guests.
Bed bugs are tiny parasites that like to hide out in textiles like clothing, luggage, carpets, and of course, mattresses and bedding (hence the name).
They typically hide during the day and come out at night to bite unsuspecting sleepers, feasting on their blood and leaving itchy welts in their wake.
As a business owner operating camps, hostels, or other hospitality services featuring multiple beds, an infestation could cause no shortage of headaches.
What can you do to protect your guests and your business from this spreading scourge?
With the heavy-duty bunk beds and pest-resistant mattresses from ESS universal, you'll have the best chance to fend off bed bugs and other common issues.
Bed Bug Resistant Frames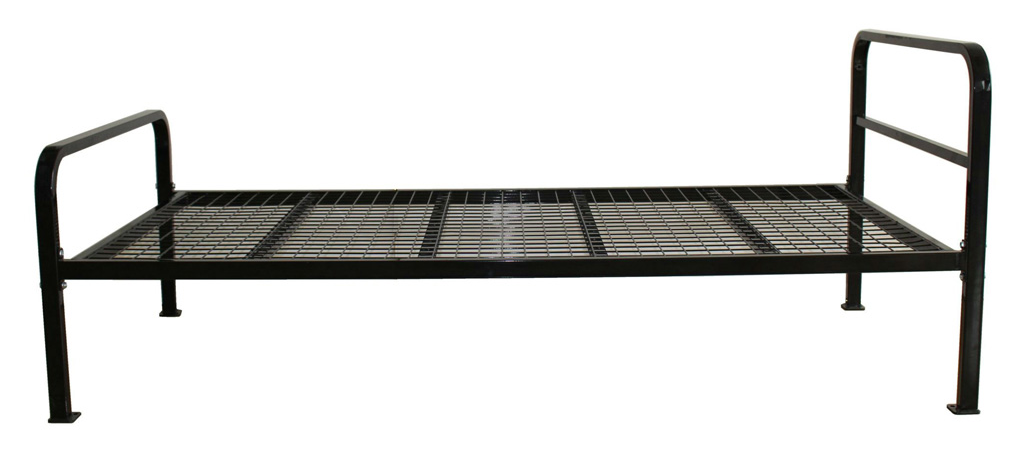 Bunk beds are not only a great way to make the most of available square footage with two- or three-tier platforms, but the heavy-duty frames from ESS Universal are durable enough to withstand years of tough usage, platforms support up to 500 pounds each, and they meet both US and UK entrapment hazard standards for ultimate user safety and reduced business liability.
Our beds also happen to be bed bug resistant.
From industrial-strength metal mesh panels that eliminate the need for box springs to the metal tubing framework welded on all four sides to ensure that pests have no place to nest, these bunk beds are designed with optimal utility in mind..
If you're worried about bed bugs, there's no better way to keep them at bay than with our bed bug resistant bed frames.
See some of our metal bed bug resistant bed frames:
Bed Bug Resistant Mattresses
Metal bed frames are certainly a boon for any facility that caters to a rotating roster of guests, but when it comes to bed bugs, your main concern is probably plush items like mattresses where bed bugs love to hide.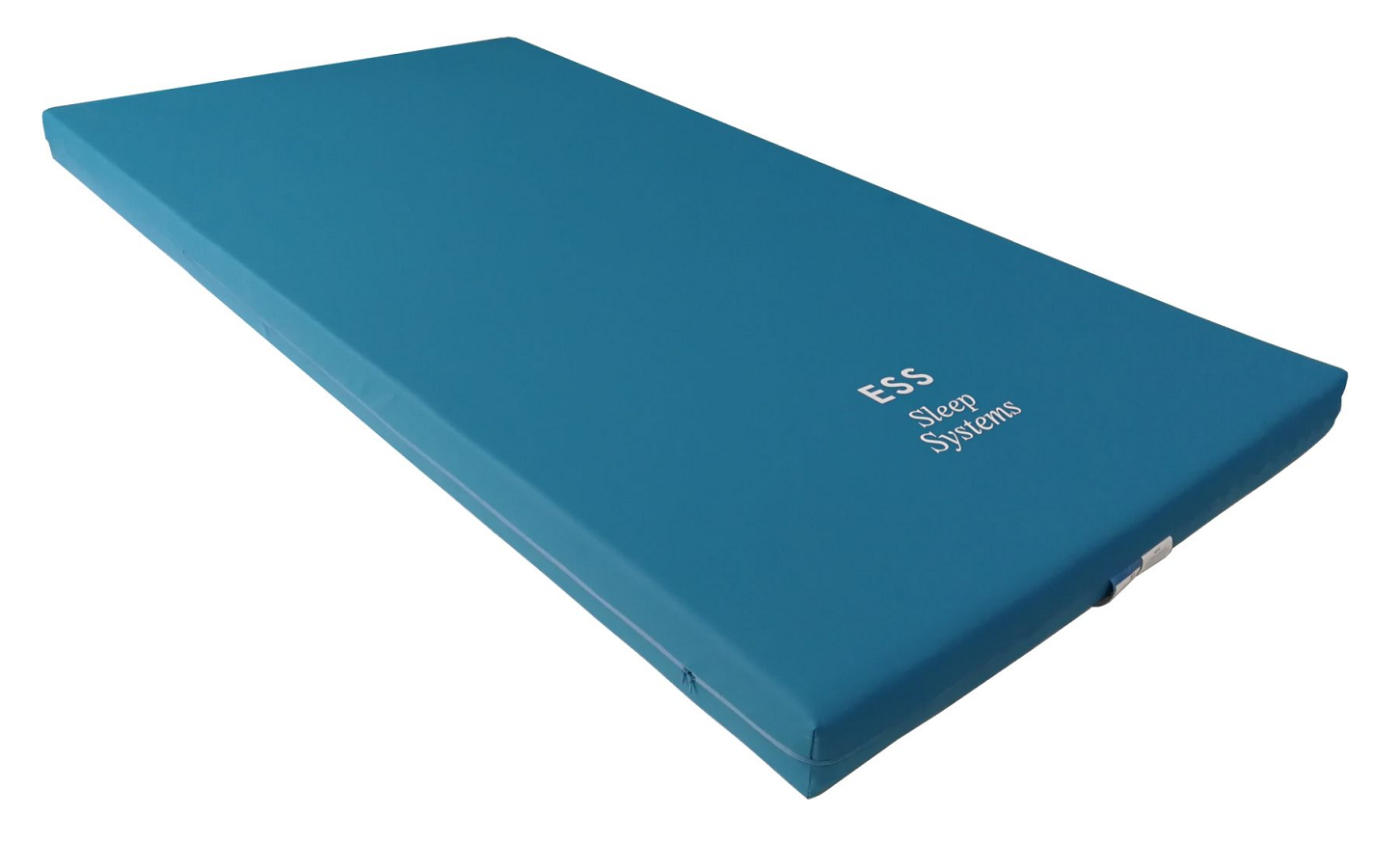 The good news is that you can count on ESS Universal's high-quality foam mattresses that are specifically designed to resist bed bug infestations in intensive use settings.
These comfortable, hypoallergenic mattresses are breathable, cool, and resistant to bed bugs on their own, but with the addition of zippered, water resistant, washable covers, you can be sure no bugs are getting into your bedding.
Bonus Features
In addition to warding off bed bugs and other pests, ESS Universal's heavy-duty bunk bed frames and foam mattresses are resistant to moisture and all the menaces that it can infer (rot, mold, etc.).
Frames are also easy to assemble (in 20 minutes or less), they're sturdy and safety compliant, and they come with a 3-year structural warranty for your peace of mind.
If you want to provide high-quality, comfortable, safe, and pest resistant sleeping arrangements for every guest at your camp, hostel, or other high-volume sleeping facility, bunk beds from ESS Universal deliver on every score.

---
ESS Universal manufactures and supplies high-quality, cost-effective commercial grade beds, mattresses, and furniture to camps, hostels, shelters, dorms and more. View our entire line of furniture products including our popular waterproof foam mattress for institutional use, single metal bed frames, single over single bunk beds, single over double bunk beds, and triple bunk beds. Download our catalog for detailed information on our complete product line.