Sleep is everybody's friend. It's restorative, necessary to survival, and downright enjoyable. If you average eight hours of sleep a night, you'll spend one-third of your time on this planet getting shut-eye. And nobody wants to be miserable in the process. That's why it's important that you have a clean, comfortable space in which to snooze.
One good way to help ensure this is by getting yourself a waterproof mattress from ESS Universal.
Tell Me, What are the Benefits of Waterproof Mattresses?
Perhaps the most obvious advantage of a waterproof mattress is the protection it provides against spills and leaks of any nature. If you're someone who enjoys breakfast in bed, you'll no longer need to worry about knocking that glass of orange juice off of your TV tray. Spills won't penetrate and can be wiped away with little effort.
Bedwetting essentially falls in the same category as spills and leaks. Households with young children would do well to acquire a waterproof mattress to allow for easy cleaning. You'll avoid the accompanying foul odor, too. Waterproof mattresses are also helpful for adults who might be having issues with incontinence.
Another source of bed wetness, especially in hot, humid climates, is sweating. Perspiration and saliva will be left on the surface rather than penetrating your mattress. This helps keep your bed from smelling musty.
Easy Maintenance and Continued Appeal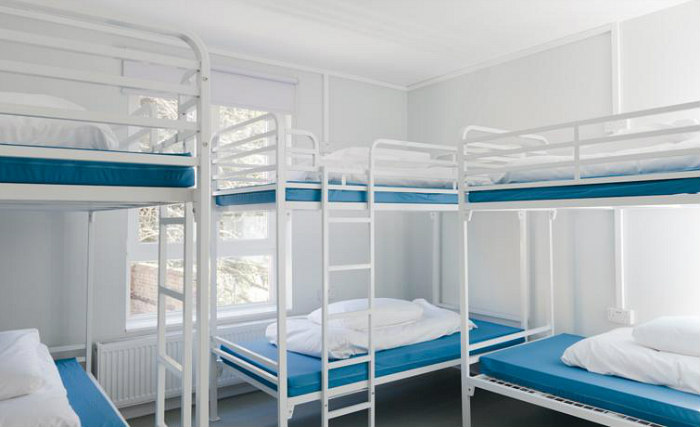 Well, yes, you say, it's nice that spills won't penetrate the mattress, but what about the stains they leave behind?
As it turns out, you can rest easy. When spills do occur – and they inevitably will – there won't be any resultant staining. This helps keep your mattress looking its best, and it will maintain its form for a longer period of time.
Additionally, your waterproof mattress can be made available at a moment's notice from the basement or attic simply by wiping it down with a damp cloth. Cleaning is a breeze whether you're dealing with liquid or physical debris.
Allergens and Little "Friends" Be Gone!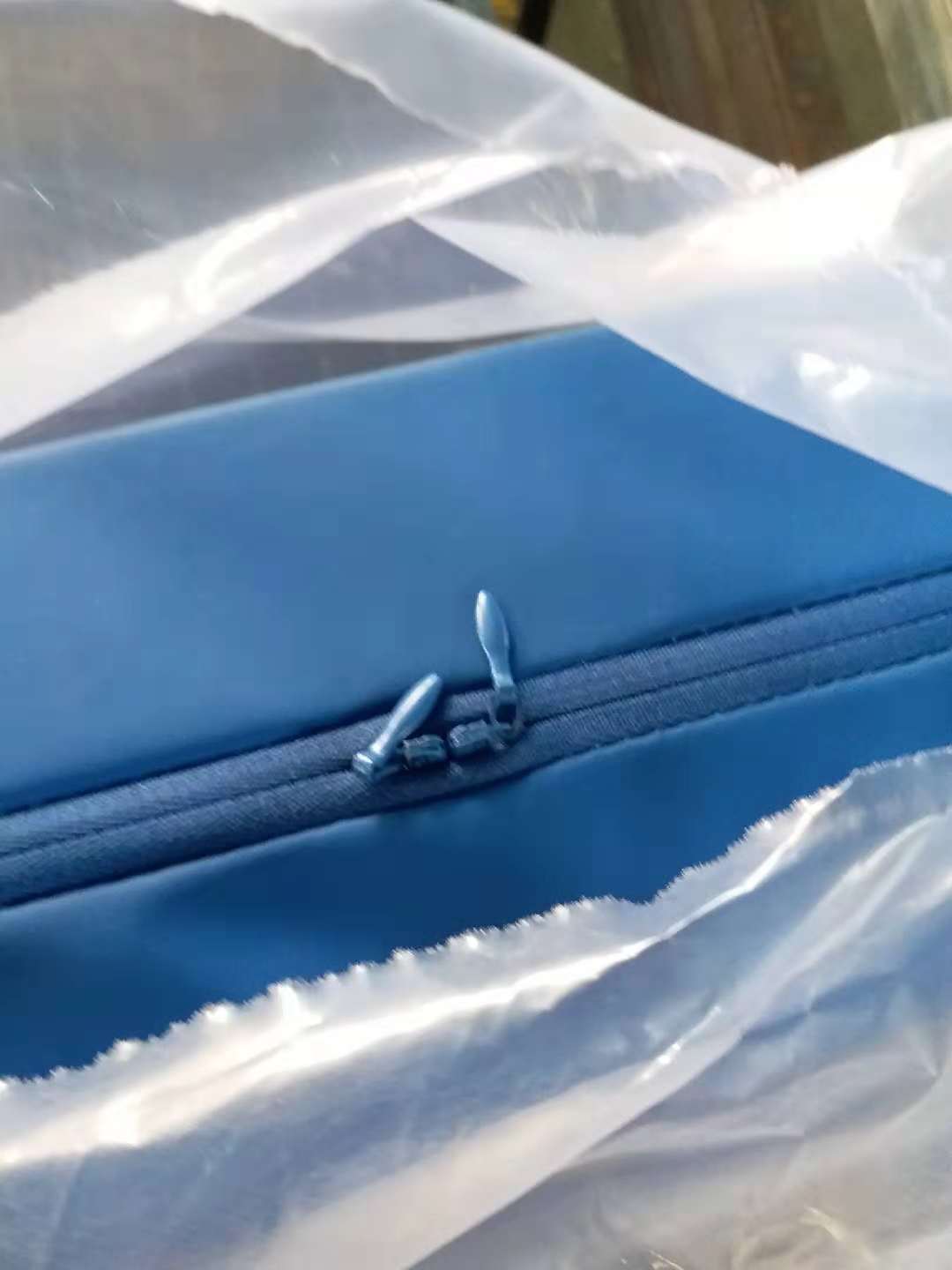 Another one of the benefits of waterproof mattresses is that you won't have to worry about some of the nasties of life: mold, dander, and dust mites. This is especially good news for those among us who are cursed with sensitive sinuses or who have to contend with asthma. Your sleeping environment will be more comfortable and healthier and will provide you with greater peace of mind.
There are plenty of things to worry about in life: accidents, work issues, pebbles that get lodged in your sandals. The last thing you need to be concerned about is keeping your mattress clean! Having a waterproof mattress is a convenience that you don't want to miss out on.
But That's Not the End of the Story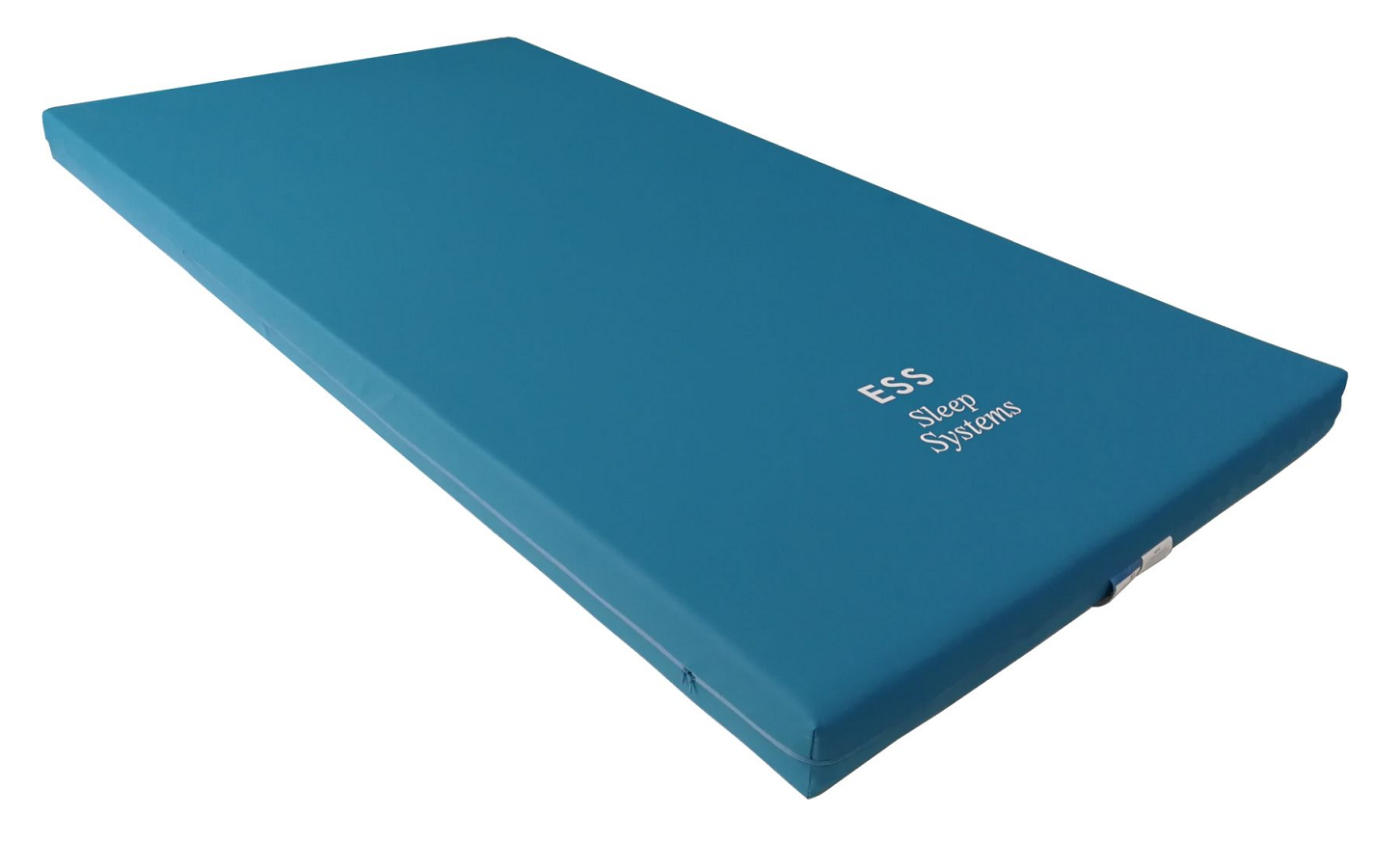 There's one more among the benefits of waterproof mattresses from ESS Universal. They're engineered to be resistant to everybody's favorite nighttime visitor – bedbugs. So on top of avoiding stains and allergens, you won't have to worry about these bloodsucking insects crawling in your ear – always a plus!
---
ESS Universal manufactures and supplies high-quality, cost-effective commercial grade furniture products. View our entire line of furniture products including our popular waterproof foam mattress for institutional use, single metal bed frames, single over single bunk beds, single over double bunk beds, and triple bunk beds. Download our catalog for detailed information on our complete product line.