Back-to-school is upon us once again, and students heading to the dorms are going to need a lot of supplies – not just the average pencils and notebooks, but all the essentials to outfit their new living quarters.  Of course, space in dorm rooms is at a premium, which means smart storage solutions are a must.
You're going to have to get creative if you want to make the most of limited storage space, and this means finding ways to store items in otherwise unused nooks and crannies, such as under the bed.  One of the most overlooked dorm room storage spaces, the under-bed area provides ample opportunities to stash everything from bulky linens and winter clothing, to shoes and even non-perishable food items like a year's supply of Pop Tarts or Cup O'Noodles.
That said, you don't just want to shove everything under the bed willy-nilly and hope for the best.  That's a great way to encourage pests and dust bunnies.  Instead, consider the benefits to be gained when you add sturdy and convenient Under Bed Storage Lockers from ESS Universal.
Convenient Under Bed Dorm Room Storage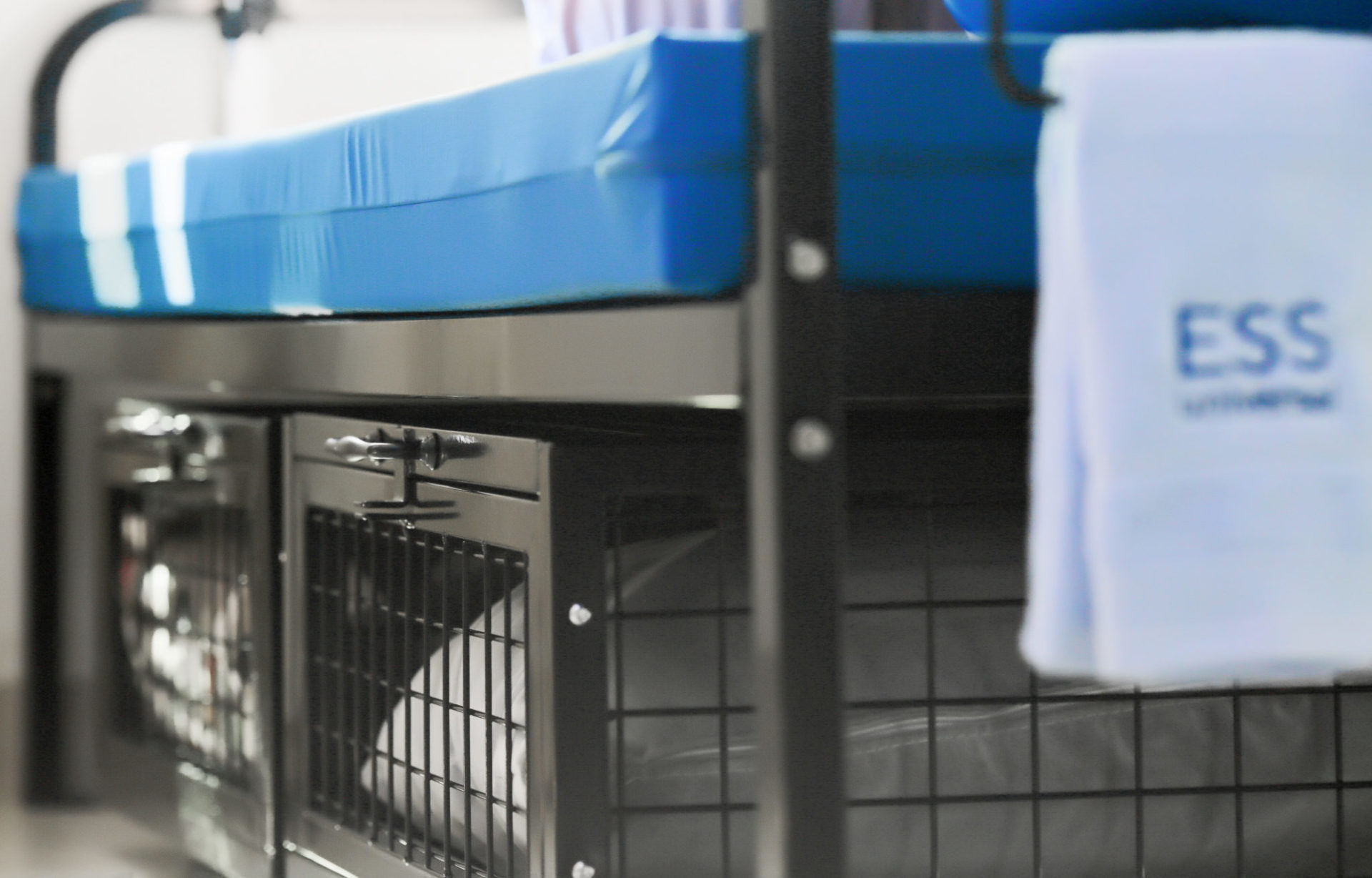 Heading to college and moving into the dorms is a fun and exciting experience, right up until you realize you're essentially living in a broom closet-sized space, and splitting it with another freshman, to boot.  You may despair at the paltry storage space you're granted, but you can make the most of underutilized spaces to maximize dorm room storage potential.
Overhead space could be useful with shelving, but chances are you won't be allowed to damage walls by adding the hardware needed to support sturdy shelves.  If you can't look above, look below.  The space under your bed is perfect for hidden storage, and even bulky items will fit when you have the right containment system to stop them from spilling out.
Under Bed Storage Lockers provide an ideal solution.  Ample dimensions of roughly 24"x31"x12" provide plenty of room to pack in overflow items that you can't get into your closet (bulky coats and sweaters, for example), and you can easily fit 2-3 storage lockers side by side, since most dorms feature either a standard twin (at about 75" in length) or a twin XL frame (at about 80" long).
Secure Your Belongings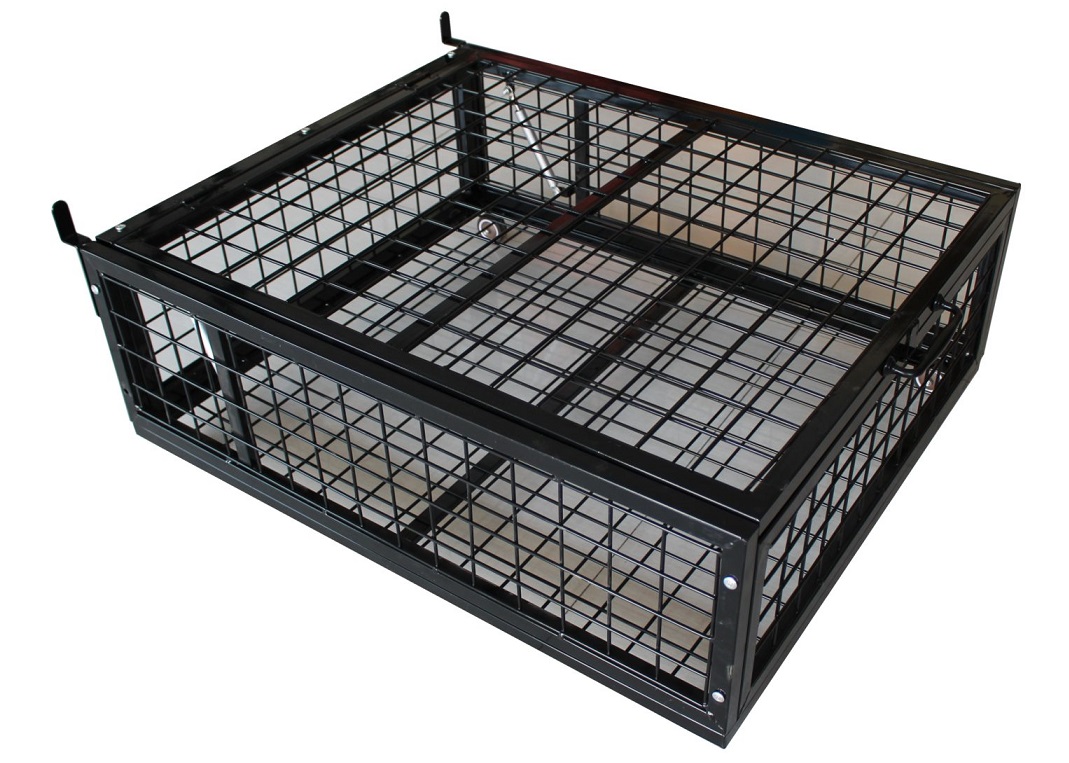 Living with a roommate can be nerve-wracking, to say the least, and even if you get along with your new bunkmate, it may be a while before you trust him or her (not to mention the shady co-eds who pop by unexpectedly to visit).  In other words, you're going to want to secure your valuables, and Under Bed Storage Lockers make this possible with a robust, 1/8-inch wire cage and the option to add a padlock for security.
Easy Access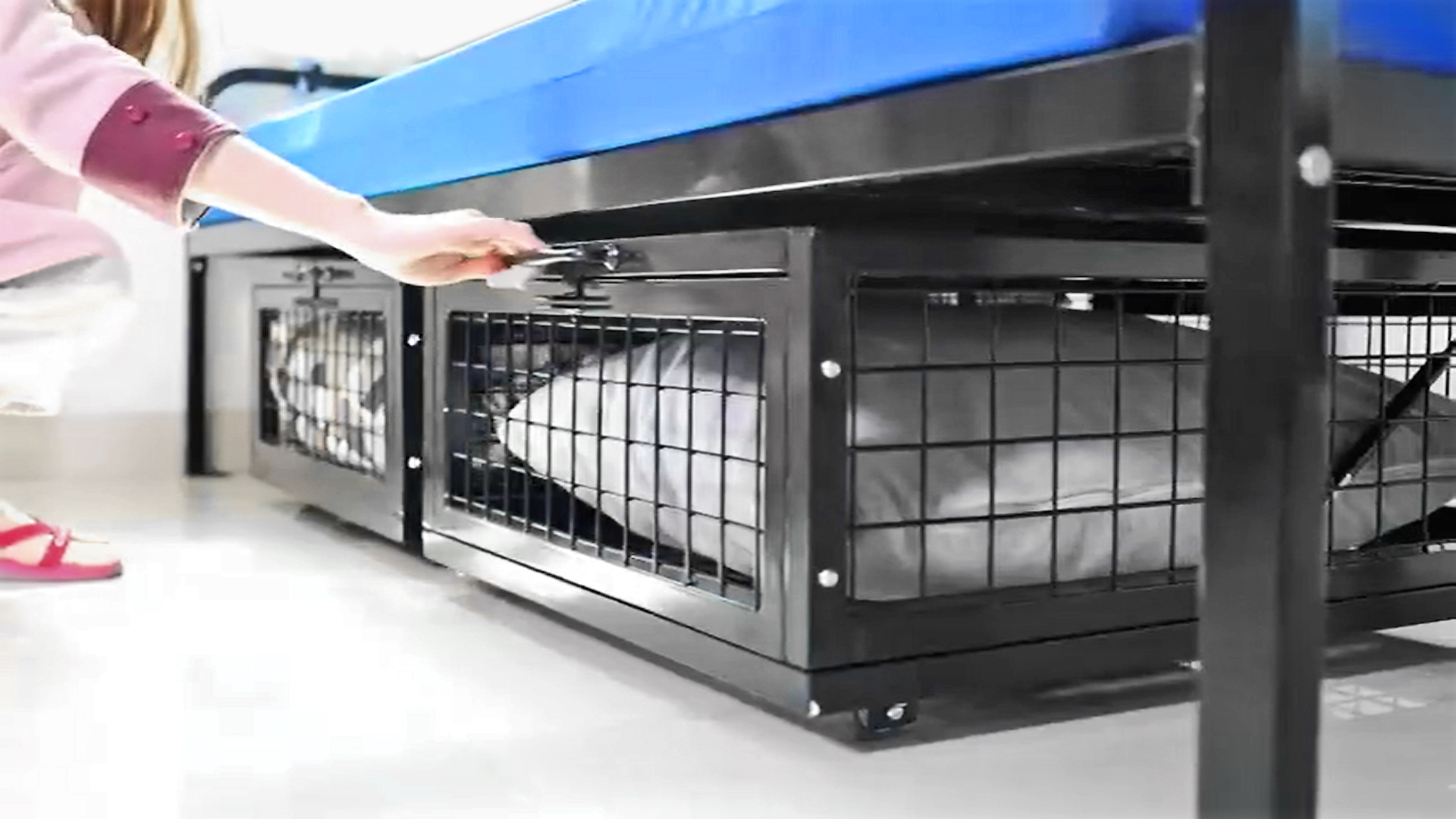 The major downside to under bed dorm room storage is that it can be difficult to access the items you slide under your bunk.  With Under Bed Storage Lockers from ESS Universal, you won't have this problem, thanks to four wheels that ensure your containment system glides out easily when you need something, and back under the bed when you're done.  With so many benefits to enjoy, adding these handy lockers to your back-to-school checklist is a no-brainer.
---
ESS Universal manufactures and supplies high-quality, cost-effective commercial grade furniture products. View our entire line of furniture products including our popular waterproof foam mattress for institutional use, single metal bed frames, single over single bunk beds, single over double bunk beds, and triple bunk beds. Download our catalog for detailed information on our complete product line.