Equipment Supply Solutions (ESS), the perfect manufacturer for wholesale retailers or hotel mattresses
Using the latest technology in hotel mattress manufacture ESS is your number one choice! Manufacturing for 3 and 5 star hotels as well as numerous retailers in the USA, Australia, New Zealand, Europe, Middle East, Japan and China, ESS is all the gear with the very best idea!
bed and mattress adverts with labels
like many famous brand labels, ESS is very proud to launch it's very own 'Sea Home' addition which like all ESS beds and mattresses uses New Zealand Cashmere, 2mm thickness stainless steel coil springs from the USA, filling materials from Belgium and true Dunlop foam for its memory and bulk foam uses. Hotel mattresses need to reflect the 5 star quality that the guests expect from famous hotel chains and not so famous hotels. From London to Dubai, from New York to Shanghai, ESS is as a global manufacturer invites you to compare our superior quality without the massive price tag!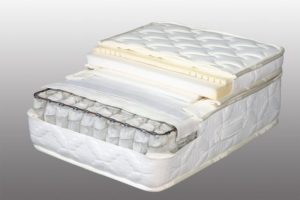 Of course looks are important too; at ESS we spend a copious amount of time designing the aesthetics of a hotel mattress as well as how its crafted.
Our craftsmen pay attention to detail right from design to manufacture, that's why we have a no quibble 10 year warranty!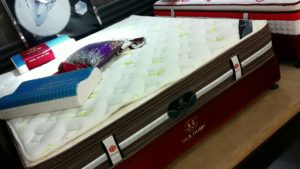 from factory to user or from factory to your warehouse vacuum packed and sealed!
At ESS we ship our hotel mattresses direct to the hotel and handle everything for you, a retailer? No problem, enjoy ESS low prices to maximize your profits! cannot see what you want in your mattress choice? We are the factory so we can custom design (bespoke) to your every need and as long as it's within our standard materials or sizes then there is no extra charge.
visit our brochure website today and choose a hotel mattress that's right for your hotel or retail organisation
You'll be glad you did!