ESS Universal manufactures and supplies high-quality, cost-effective industrial metal bedroom furniture products. We provide reliable, trustworthy customer experiences to commercial and residential clients in North America, South America, Europe, Africa, Australia, and Asia.
Since inception, ESS has focused on creating heavy duty industrial furniture at an affordable contract price. To achieve this on an international scale, we work with a world-class roster of suppliers and quality manufacturers around the globe.
While we're known for our heavy duty bunk beds, we offer a variety of other accessories and heavy duty metal furniture. Here's a quick look at some of our industrial metal bedroom furniture–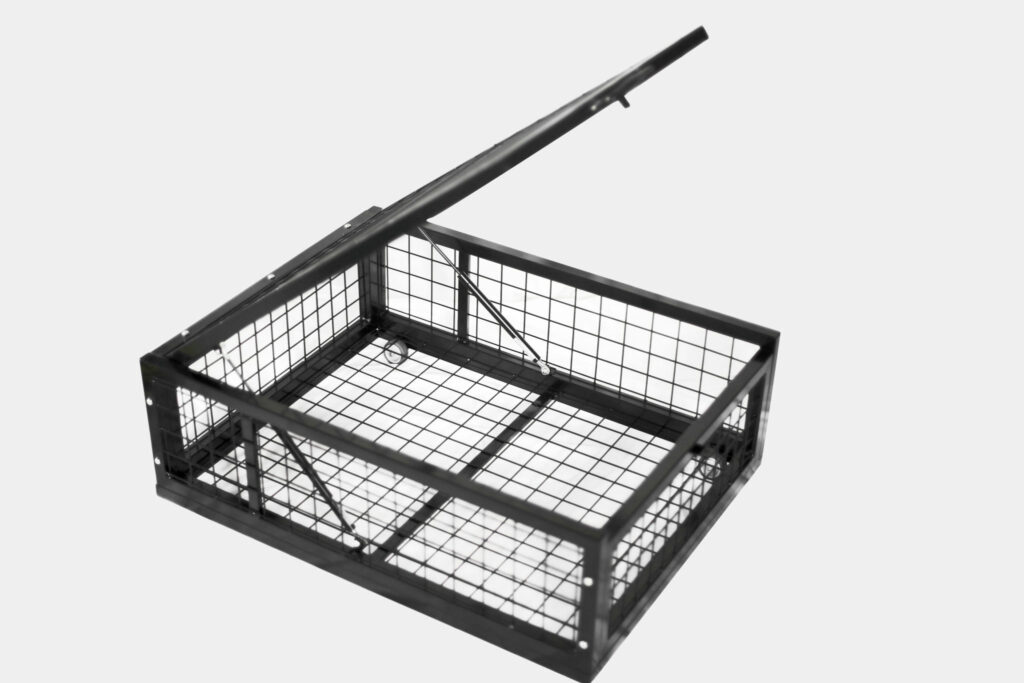 Between your occupants' luggage, backpack, shoes, and other personal items, their rooms can get extremely disorganized. Prevent messes and clear out the clutter with our heavy-duty under bed storage lockers.
Our innovative, heavy-duty storage solution glides on four wheels and fits conveniently under your bed.
Under Bed Storage Locker Features:
⅛ inch wire cage allows for airflow and prevents odor build-up
Wire lid uses pneumatic arm for easy opening and closing
Just add a padlock for added security
Must have minimum clearance of 12.5 inches
Dimensions when assembled W620xL800xH310mm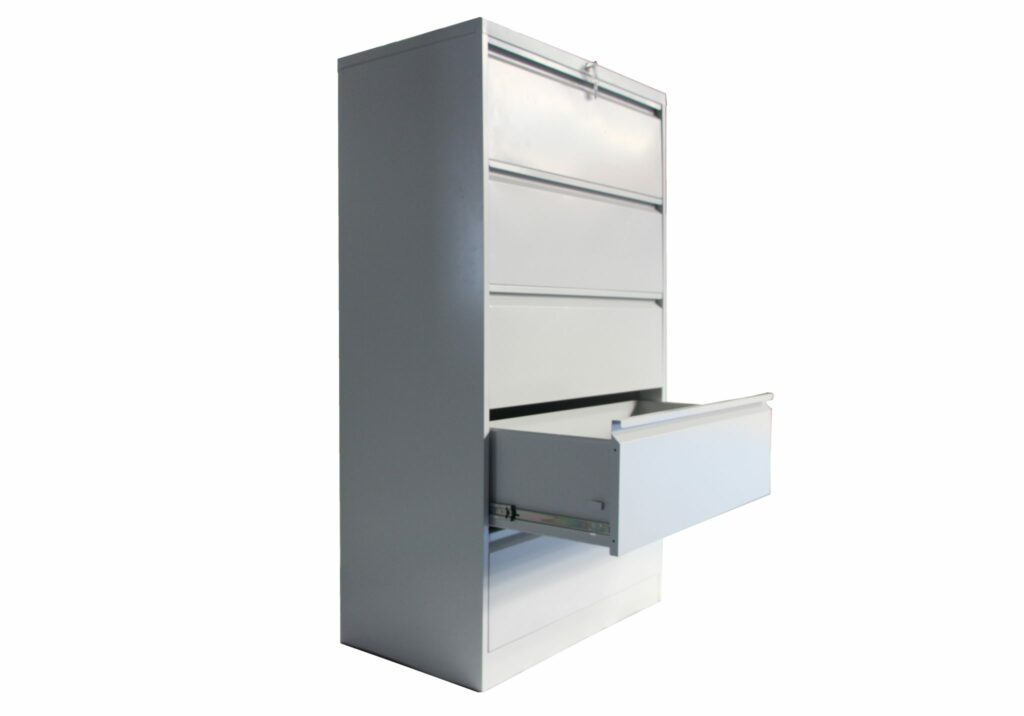 Discover our robust, high-quality metal dressers. They will not only withstand the hard knocks of continuous, commercial use, they also offer an exceptional amount of organizational opportunities. This highly customizable metal dresser comes with a choice of 2 to 5 drawers and an additional pigeonhole.
Industrial Metal Dresser Features:
Heavy duty steel construction
Varied drawer configurations
Custom sizes available
Custom colors available
Easy Assembly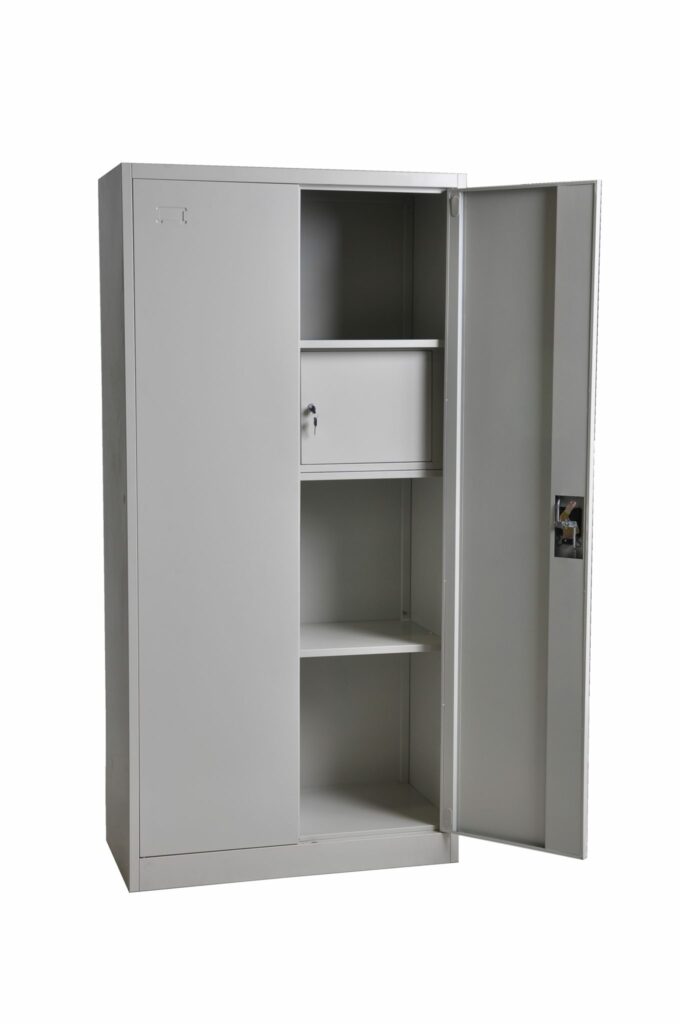 Your guests and employees bring a ton of stuff to your establishment, such as their clothes, footwear, luggage, toiletries, and electronics. Help them keep their personal items safe and organized with our commercial-grade metal wardrobe armoire. This versatile storage solution is padlockable and has multiple shelving configuration options.
Metal Wardrobe Armoire Features:
Heavy duty steel construction
Extra-strength hinges
Varied shelf configurations
Full locking options including key, punch code, or padlock
Custom sizes available
Custom colors available
Easy Assembly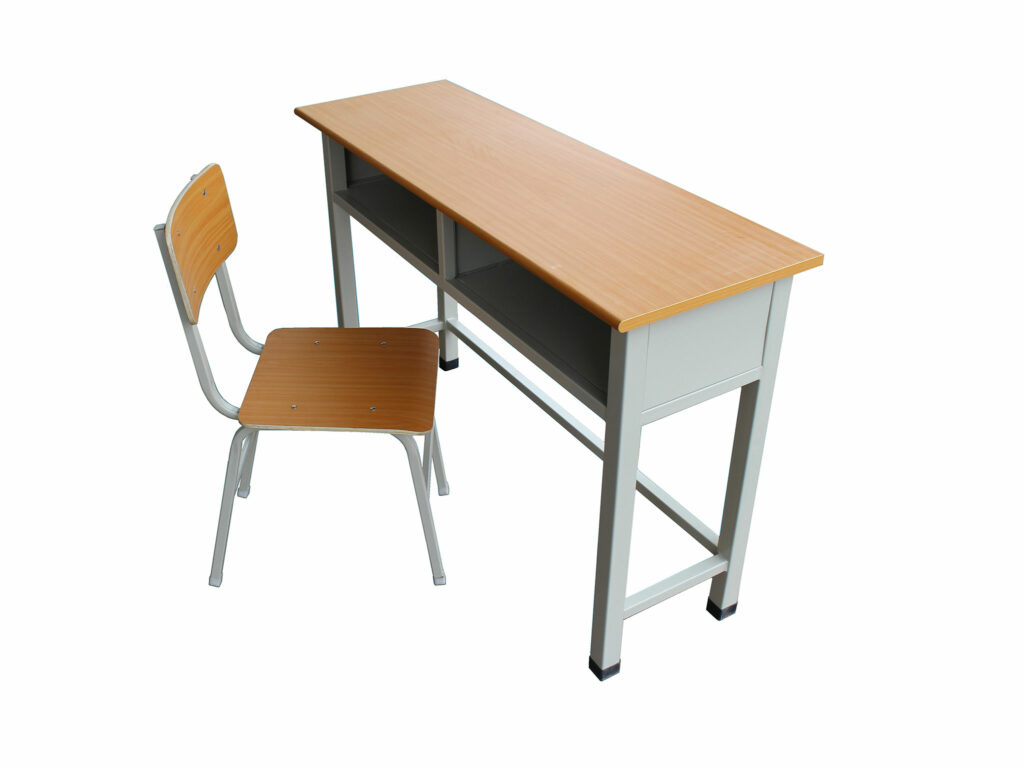 Looking for the perfect desk for your college's classrooms? Our Open Front School Desk provides a unique combination of strength, functionality, and durability. Each MDF laminated desktop features a pigeonhole, giving your students added storage for their books.
Open Front School Desk Features:
Heavy duty steel construction
Varied configurations
Custom colors available
Easy Assembly
Industrial Metal Bunk Beds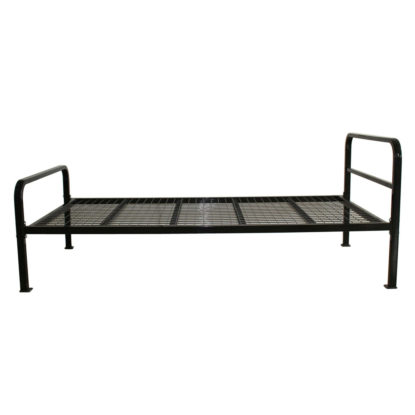 Our bunk bed designs and materials prevent bed-bug infestation and each heavy duty bunk bed platform can hold up to 500 lbs. From single twin XL beds to triple bunks, we have an assortment of customizable beds. Check out our bunk bed lineup:

---
ESS Universal manufactures and supplies high-quality, cost-effective commercial grade beds, mattresses, and furniture to camps, hostels, shelters, dorms and more. View our entire line of furniture products including our popular waterproof foam mattress for institutional use, single metal bed frames, single over single bunk beds, single over double bunk beds, and triple bunk beds. Download our catalog for detailed information on our complete product line.