2019 has come and gone and what a year it's been. To help round out the year, and kick off 2020, we thought it would be fun to look back on the year and review our most popular bunks of 2019. This list is based on YOU, our website readers. These are our top five bunk beds of 2019 based strictly on online views/engagement.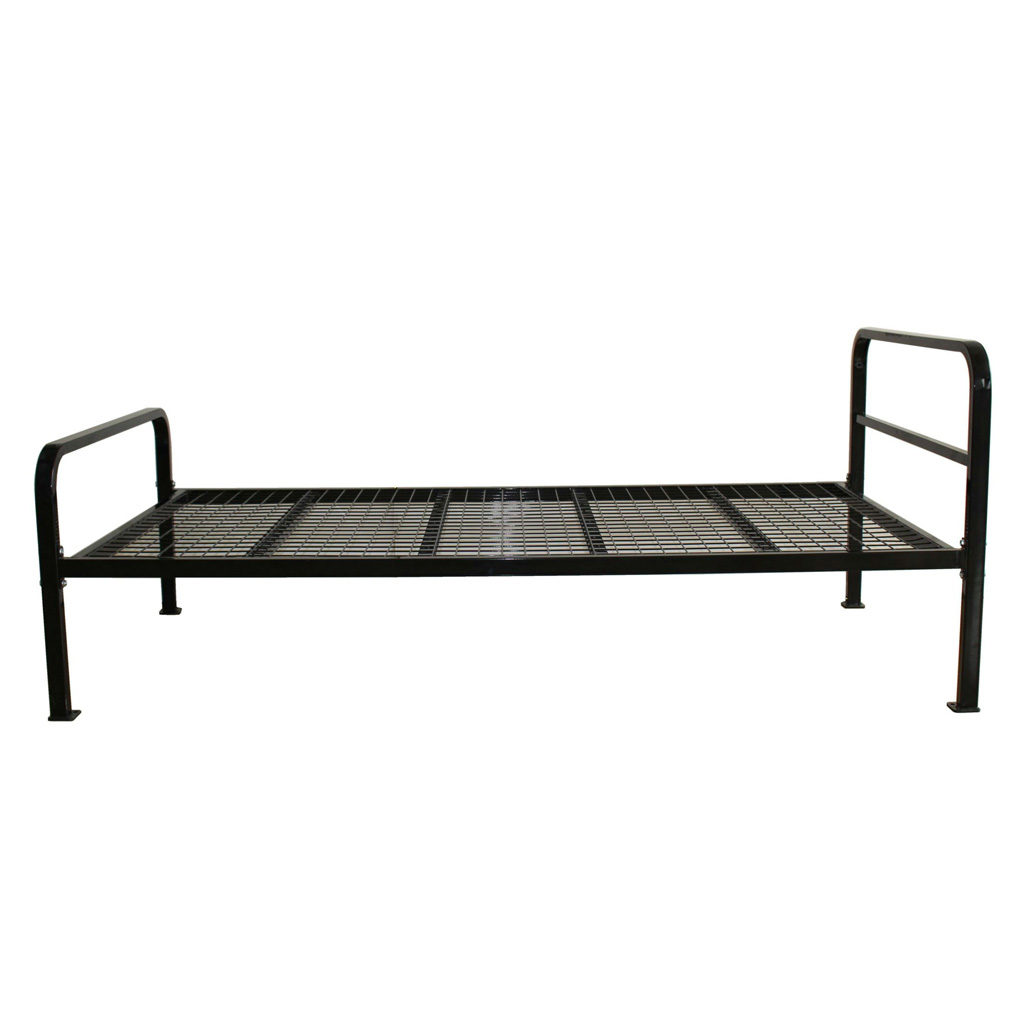 Looking for a bed that stands up to anything? We've got it. The Dallas Single Metal Bed features an indestructible steel frame that holds up to 500 lbs. How does it work? Six box section cross members support a metal mesh panel. The frame is bed bug resistant, and custom colors are available.
---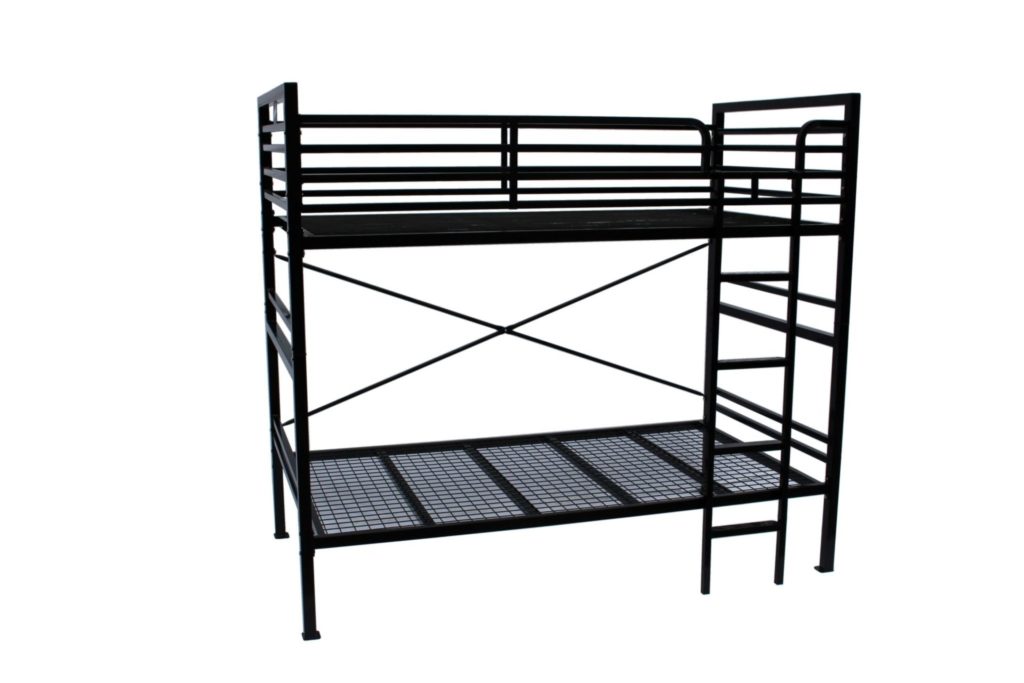 ESS brings perhaps the strongest and most stable Detachable Bunk Bed on the market. Here we combine the ultimate superiority in strength, with the ability to detach and create two single beds. The frames' foot boards and end boards are even thicker than our Dallas Single over Single bunk bed. These additional strength-building features make this bunk bed the sturdiest option in our line-up. A great option if you're looking for metal bunk beds that can be separated into single beds.
---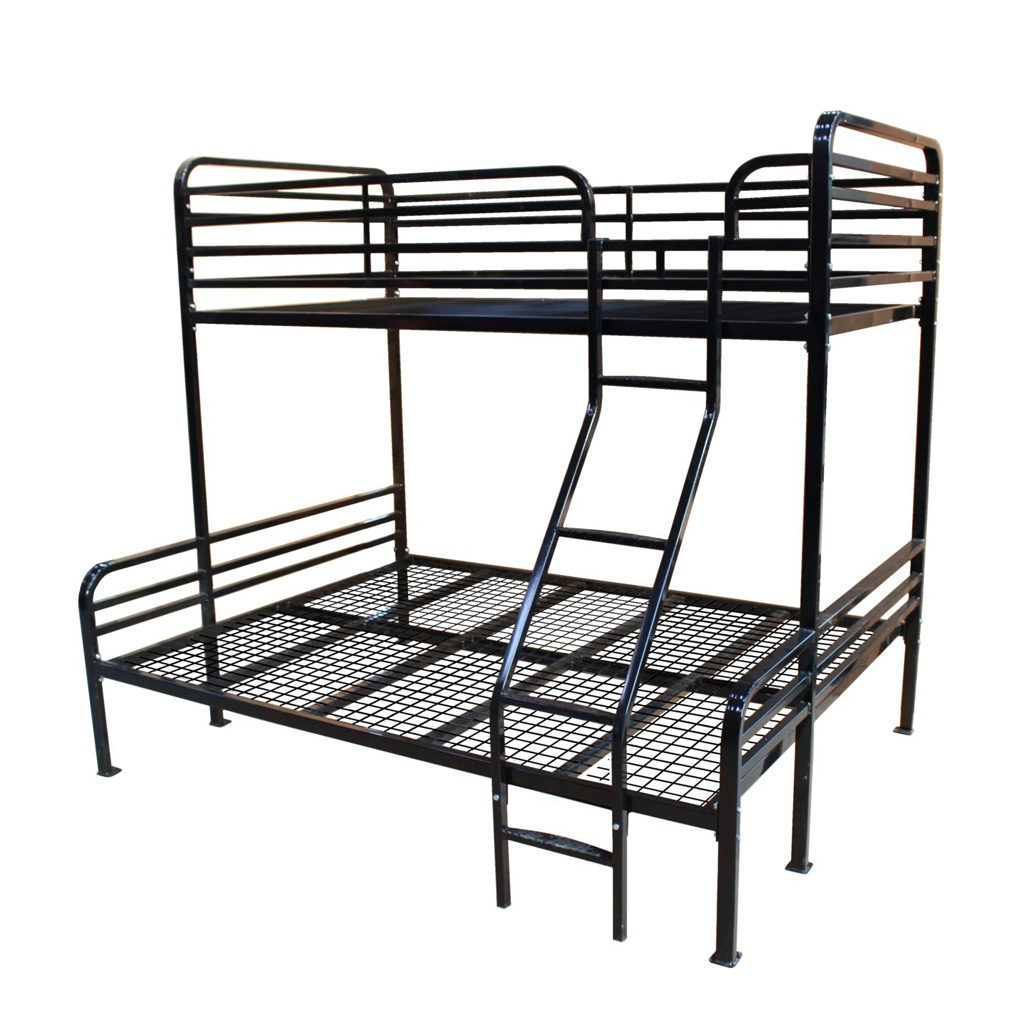 Is your organization family-friendly? The Dallas Single over Double Bunk Bed allows you to cater to adults with children. Your guests and children can sleep in one room without having to sleep on the floor. Our Dallas Single Over Double Bunk Bed offers remarkable convenience without sacrificing an ounce of structural integrity. It features commercial-strength steel tubing with six box section cross members and heavy metal mesh panels.
---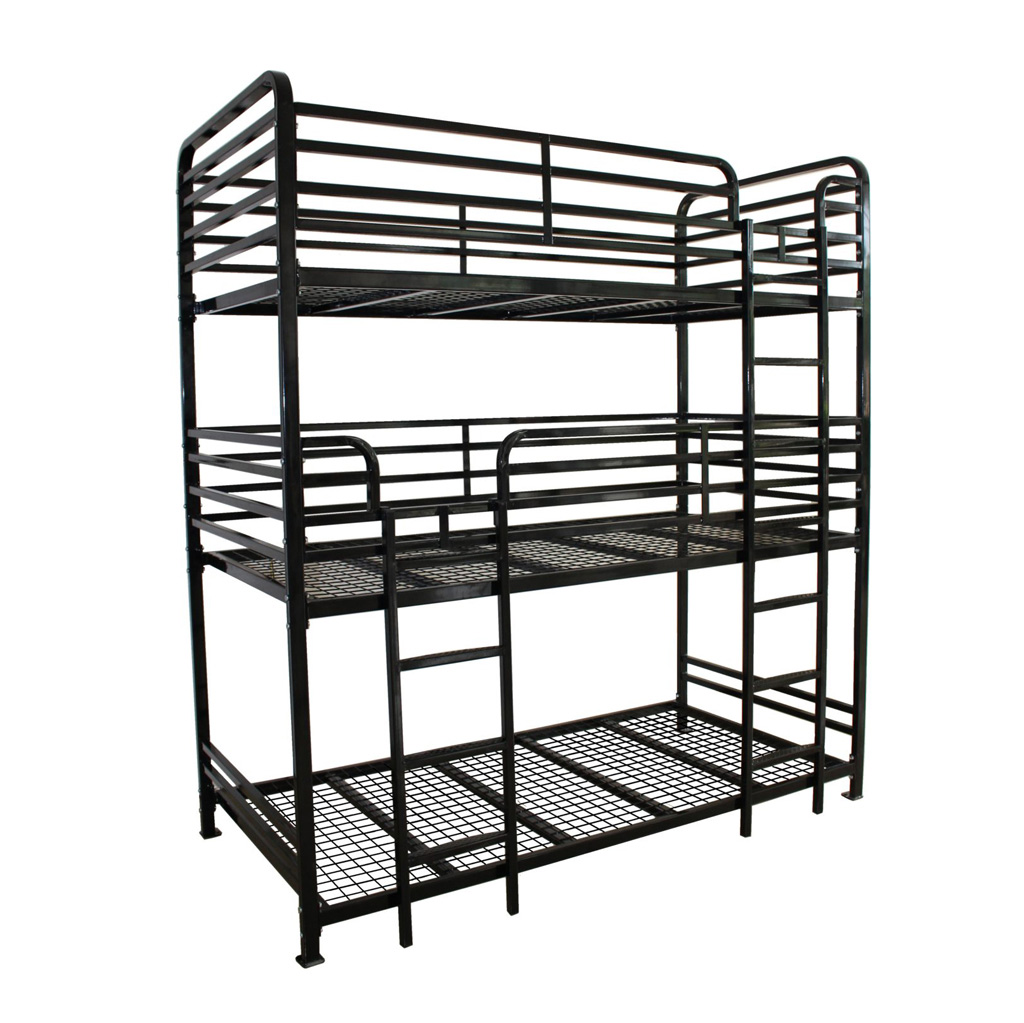 This is one of the strongest triple-tier bunk beds in the world. Standing only slightly taller than our Dallas Single over Single, at 87 inches, the Dallas Triple allows you to increase your occupancy by 50 percent! The Dallas Triple is supported by six box section cross members with metal mesh panels. Each platform holds up to 400 lbs. The ultra-durable Dallas Triple Bunk Bed is a great option for those wanting to maximize floor space, in your bunkhouses, camps, hostels, and homes with large families.
---
Arguably the toughest adult bunk bed on the market, featuring all tubes welded on all four sides stopping insects from entering the metal bunk bed frame; essentially making ESS bunk beds bed bug proof. The Dallas Single Over Single Bunk Bed, used around the globe, is the go-to choice for camps, university dorms, missions/shelters, employee housing, fire departments, law enforcement, government, and more. Each platform holds up to 500 lbs, supported by 6 box section cross members and a heavy-duty wire mesh. Custom colors are available.
That does it for our top bunk beds for 2019! Here's to an even better 2020. Happy New Year!
---
ESS Universal manufactures and supplies high-quality, cost-effective commercial grade beds, mattresses, and furniture to camps, hostels, shelters, dorms and more. View our entire line of furniture products including our popular waterproof foam mattress for institutional use, single metal bed frames, single over single bunk beds, single over double bunk beds, and triple bunk beds. Download our catalog for detailed information on our complete product line.