ESS school gym UV Plastic Lockers are manufactured to the highest standards, plastic lockers in various metric or imperial sizes which are molded in many colors and even used with backpacker hostel bunk beds. There is also a large choice of modern lock types that would suit many applications from keys to padlocks, smart cards to key-less locks. ESS provide plastic personnel lockers for many organisations where rust or corrosion is an issue such as swimming pools, spas or outdoor storage areas and even UV resistant. We manufacture plastic personnel / student lockers to health clubs, Swimming pools, universities, schools, summer camps, hotels, holiday vacation parks and resorts. We also manufacture metal lockers, steel lockers that stand the test of time.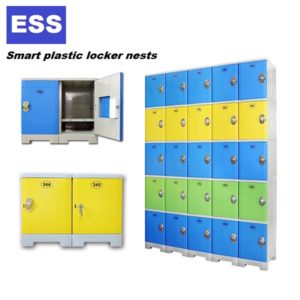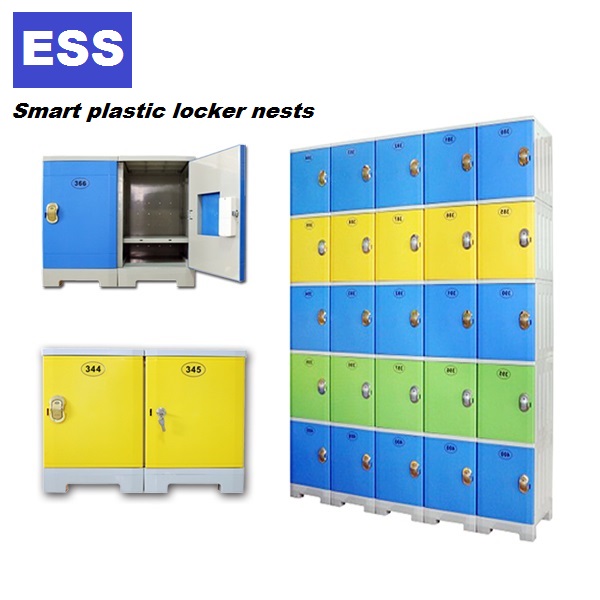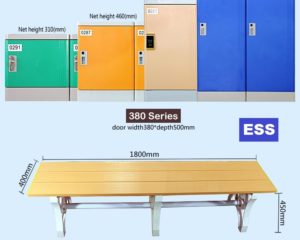 Metal lockers and school gym UV plastic lockers
ESS steel lockers otherwise known as personnel metal lockers are made from .5 or .6mm wall thickness steel and like the school gym UV plastic lockers are tough and as you would expect stand the test of time. customise the size, choose a pleasing color or stay regimental with blue or grey, whatever color theme you choose you will have a great looking secure locker system!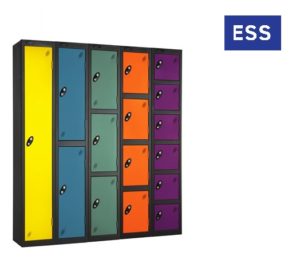 Adding extras to your locker range
With School gym UV plastic locker or metal locker range it is ideal to get them off the floor; using a purpose made base avoids moisture getting into your lockers and encourages air flow to avoid stagnant air from accumulating. Other accessories or extras include key locks, metal locker smart cards and even combination code punch button type locks. The ESS locker base or platform can be painted to match your locker choice or why not mix and match or color code?
Various kinds of locks for lockers

Why not inquire with friendly ESS staff in your country? https://heavydutybunkbeds.com