When you have made the decision to upgrade or furnish your school's dormitory mattresses and bunk beds, the process can be rather inundating.
Where do you look? What company do you trust? What kinds of mattresses does your school need?
With so many options to choose from, it is understandable that many colleges and universities feel a sense of unease when it comes time to make a decision.
ESS' Dormitory Mattresses: The Smarter Choice
A dorm mattress is just a dorm mattress, right?
While that would make your decision easier, the reality is that some research needs to go into the kind of dormitory mattresses you choose.
A well-made and durable mattress costs you less money over time and it ensures that your students are having an all-around enjoyable dormitory experience.
ESS does not skimp on quality and has made sure that all bases are covered when it comes to added product features.
Something that some dormitories have an unfortunate experience with is bed bugs. This is a problem that no university wants on its hands (for health and publicity reasons). ESS' dormitory mattresses are not only waterproof, but they are bed bug resistant.
Additionally, they are soft, semi-firm, and have a high-density (their thickness is measured at four inches) that easily conforms to a sleeper's body. This results in a solid night sleep and a happy dormitory occupant.
Each dorm mattress is easy to clean, does not absorb heat, and is hypoallergenic. Further, the mattress is machine washable and can be ordered in custom sizes if needed.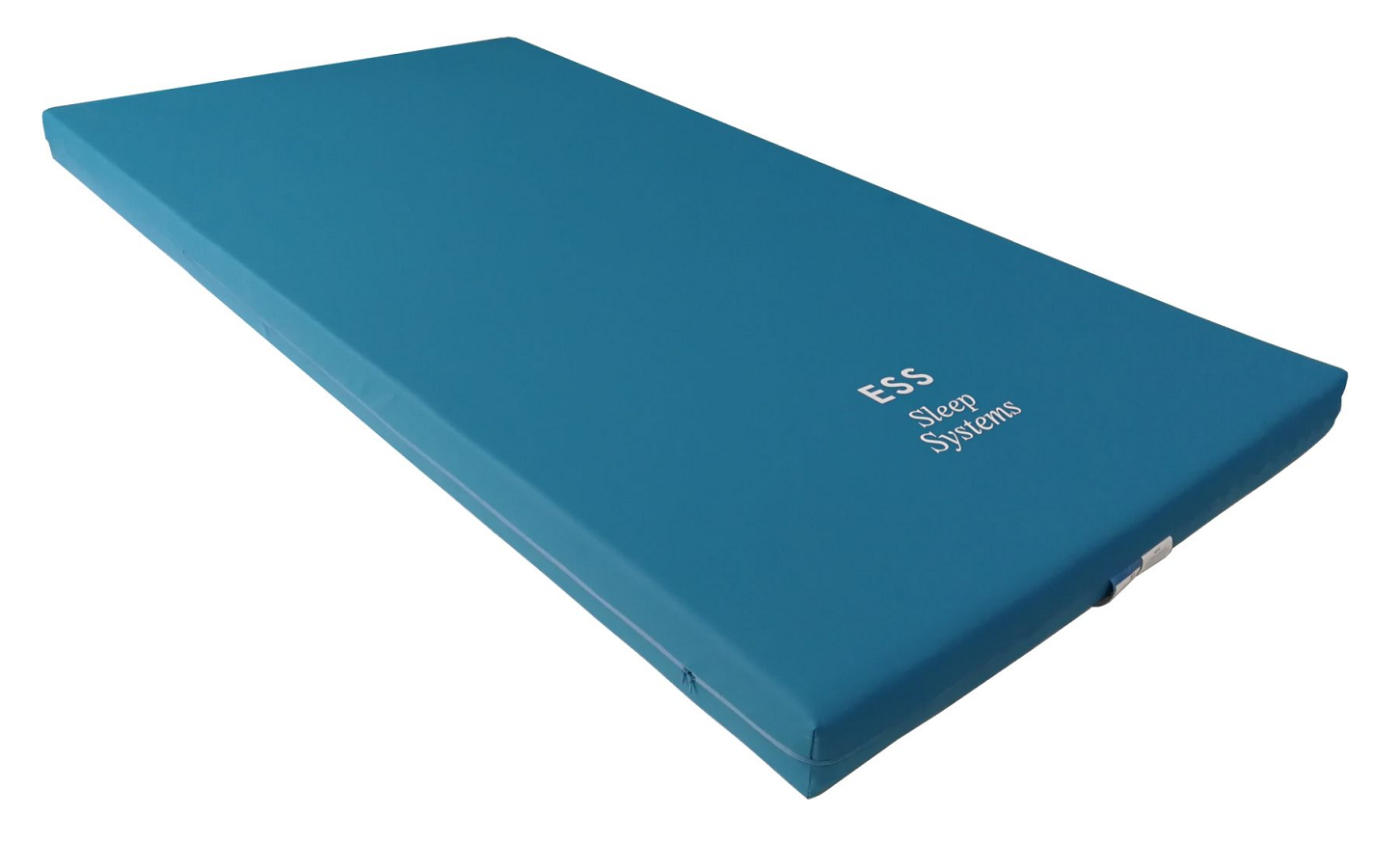 What Is a Dorm Mattress Without Furniture?
ESS does not just manufacture high-quality dormitory mattresses.
Beds are available as well and come in an array of shapes and styles that meet any and all of your dormitory needs.
You can choose from a single bed, a single over single bunk bed, a single over double bunk bed, or a triple bunk bed (touted as one of the strongest and most durable triple bunks in the world with the ability to increase your dormitory occupancy by an astounding 50 percent).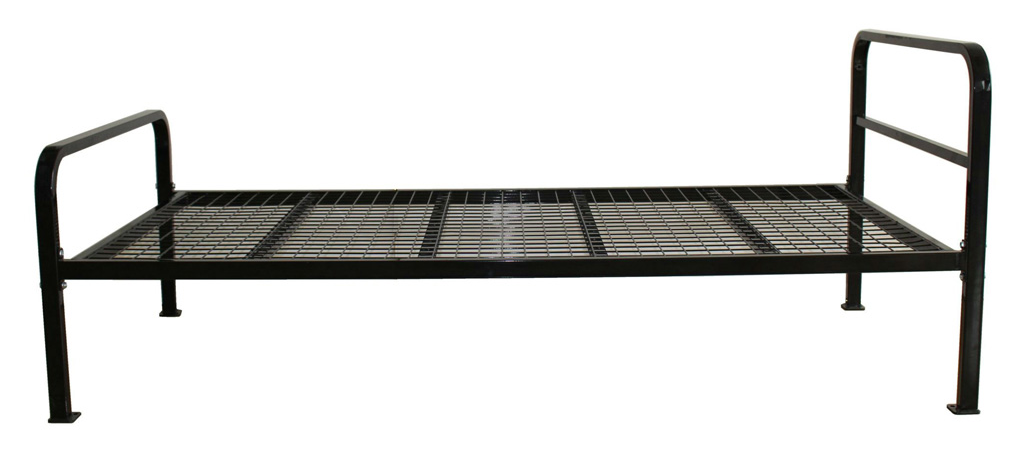 Each bed is made with bed bug resistant frames, comes in custom sizes and custom colors, and because they are made with metal instead of springs, they do not succumb to pesky squeaks.
They are all easy to assemble and they meet UK and US entrapment hazard standards.
Now, no dorm room is complete without desks and dressers. In addition to ESS' mattresses and heavy duty bunk beds, under bed storage lockers, metal dressers, metal wardrobe armoires, and desks and chairs are available for purchase. All of these products are easy to assemble and are durable enough to last year after year.
ESS' unique manufacturing process and superb customer service are added benefits that one can expect when making the decision to furnish their university dormitories.
In addition, products are available across the globe. Those in Asia, Australia, Europe, Africa, North America and South America, can all benefit from ESS' cost-effective and high-quality products.
---
ESS Universal manufactures and supplies high-quality, cost-effective commercial grade furniture products. View our entire line of commercial furniture products including our popular waterproof foam mattress for institutional use, single metal bed frames, single over single bunk beds, single over double bunk beds, and triple bunk beds.